Contact Us
Contact us to reserve 
your Fundraising date TODAY! 
Dairyland Donkey Ball, LLC
Call us: 1-888-8DONKEY (1-888-836-6539)
Mail us: P.O. Box 623,
Chippewa Falls, WI 54729

Your one stop shop for all of your donkeyball needs!

Get all the open dates you can from your school calendar, then call or email us TODAY!
---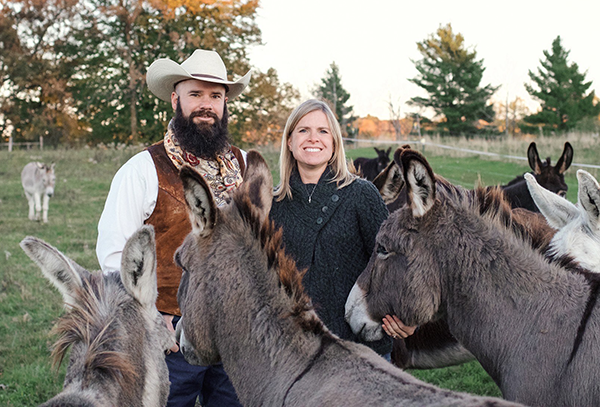 "Call or E-mail CJ and Jessica today to book your date!"
We typically respond to e-mails quickly, always within one business day.
Thank you!
You can send us an email with questions, to ask for any additional details or to book an event at:
---