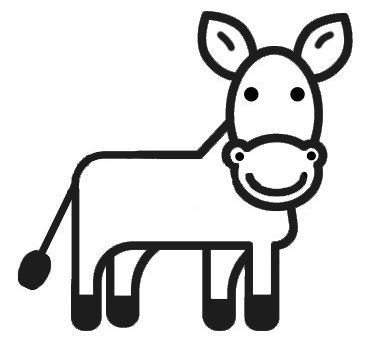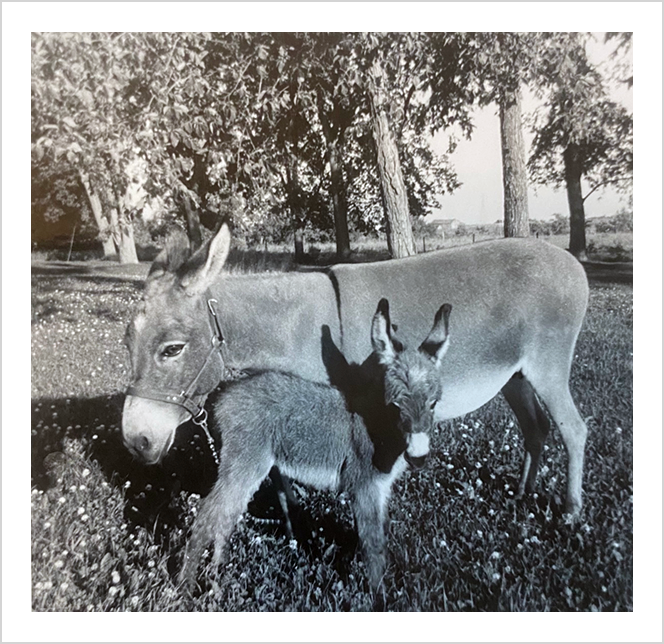 After a long family tradition of donkey ball, Dairyland Donkey Ball, LLC was started in 2004 by CJ and Jessica (Crosby) Cordell as an opportunity from a retiring cousin-Jack Spicer of Buckeye Donkey Ball.  Jessica, granddaughter of Bob and Betty Crosby, owners of Crosby Donkey Ball out of Chippewa Falls, WI for about 40 years grew up in the donkey barn and helping her dad, Fred, with office work, shows and even learning to drive the donkey truck and trailer at 16!  When Jessica went off to college at Texas A&M in 1997 she took two donkeys with her!  The family business, Crosby Donkey Ball closed in 1998.
Buckeye Donkey Ball was started during the Great Depression by Jack Spicer's dad, John Spicer, and closed in 2021.  Buckeye Donkey Ball was joined by Jessica's Grandpa Bob's brother-in-law, Frank Barthen, after he came back from helping in the effort of rebuilding Pearl Harbor.  Bob worked for Buckeye before the early 1960's when he and Betty started Bob Crosby's Donkey Ball as both families had lived in the same community in Northern Wisconsin, knowing each other well.  We are not sure when John and the family moved over to Ohio but they stayed there.  John loved race horses and there are lots of photos with him and his horses at the track somewhere around Columbus, OH.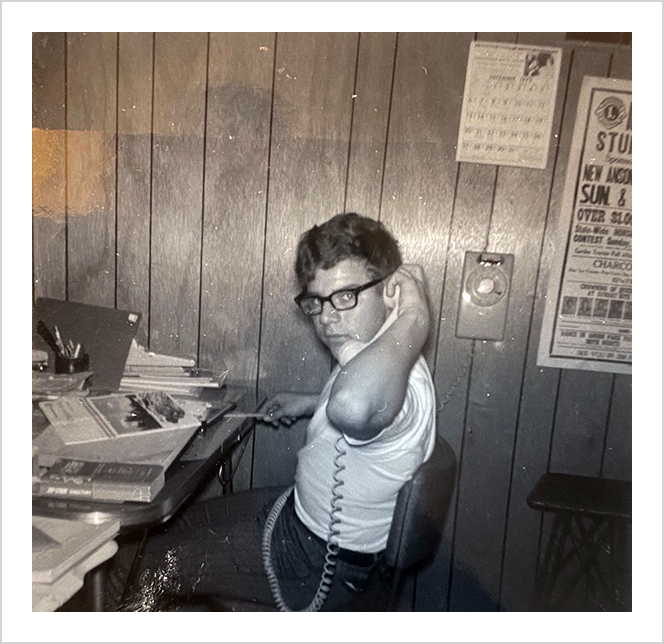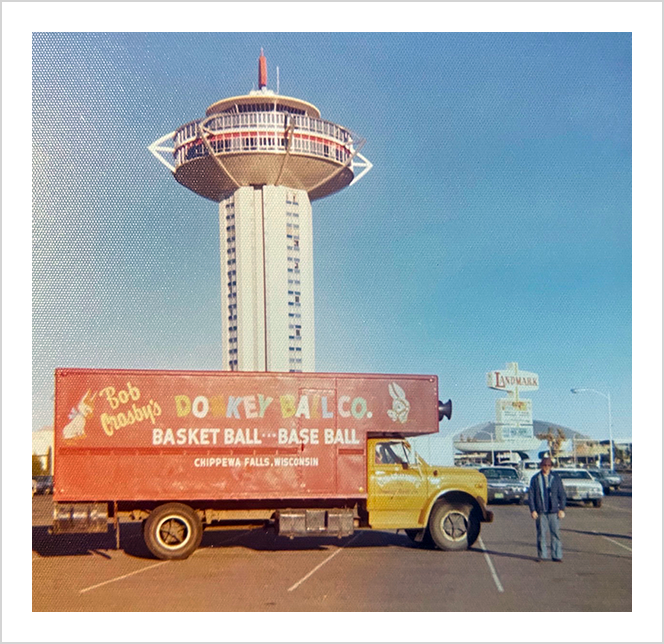 CJ worked for Jack Spicer of Buckeye Donkey Ball for a season in Texas and one in Wisconsin after graduating from Texas A&M University with a degree in Dairy Science and thought of Jack as an Uncle. He made it possible for CJ and Jessica to buy a truck, trailer, and set of donkeys from him when he retired.  Jack sold the rest of Buckeye to Pat Barthen, one of Frank's children.  In May of 2021, Pat and Linda made the hard decision to close the doors of Buckeye Donkey Ball, a multigenerational family owned business that had been around for over 90 years.  It is very saddening to our family.  We miss Jack a lot but have Jessica's Grandpa Bob still around to tell us all of his wealth of Donkey Ball history, experiences on the road, and about life in general. 
He is a young 95!
Contact us to reserve your Fundraising date TODAY!