Texas Aggie Owned & Operated – Classes '99 and '01
Third generation in the business…. and still being laughed at! Donkey Basketball
Fall 2023:
early October to Thanksgiving Donkey Basketball
Winter/Spring 2024:
early January to April 30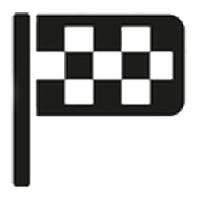 Donkey Baseball and "Celebrity" Races
Summer 2024:
May to September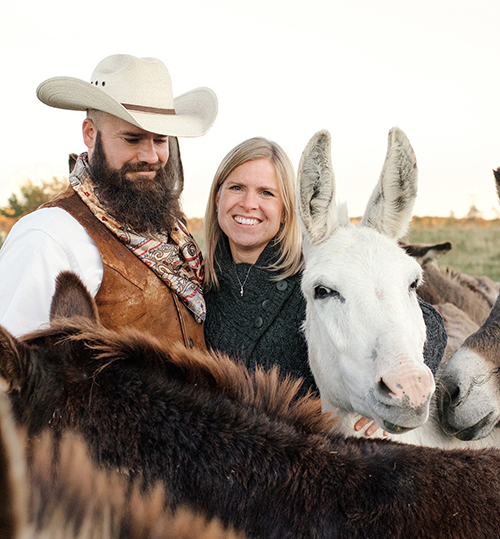 Dairyland Donkey Ball, LLC
Call: 1-(888)-8DONKEY
or E-Mail anytime:
Your one stop shop for all of your donkeyball needs!
Contact us to reserve your Fundraising date TODAY!
"Celebrating our 19th year
of Fundraising Fun"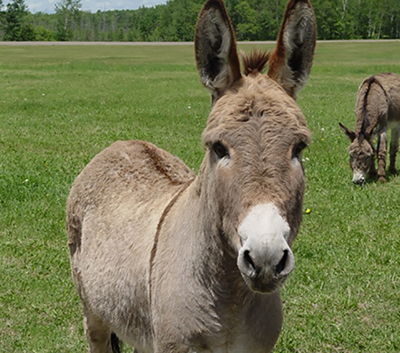 Our Shows
What sports do we play and when can you book an event?
We are NOW BOOKING shows for these upcoming seasons: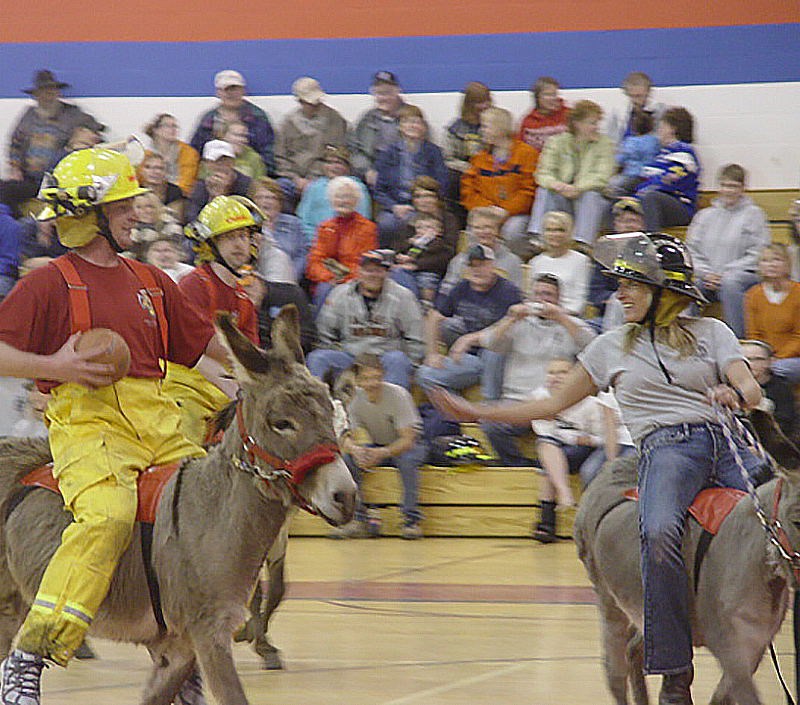 Donkey Basketball
Donkey Basketball shows are 1-1/2 hours of wholesome, side-splitting, family fun tournament action!!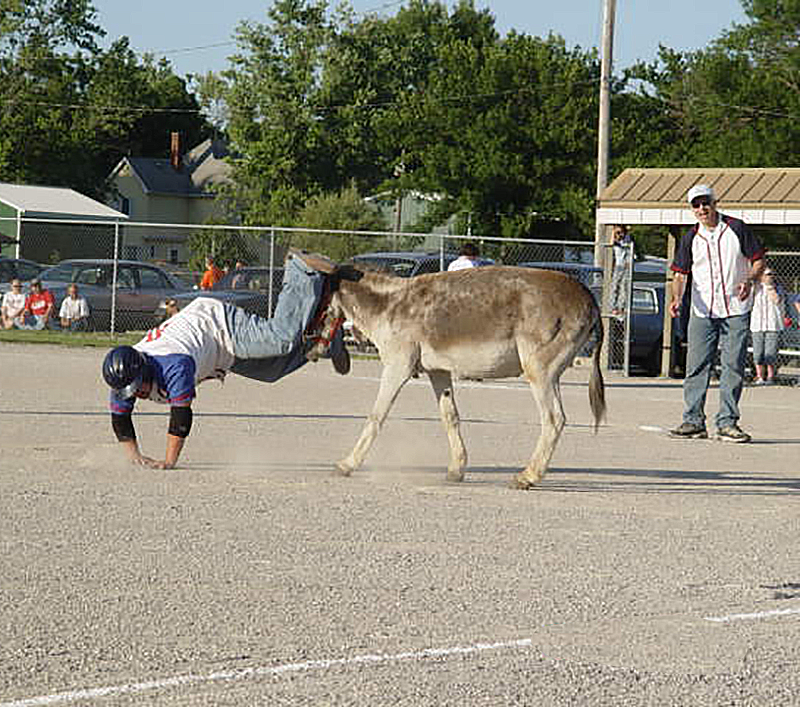 Donkey Baseball
Our Donkey Baseball Show is 1 1/2 hours of old-fashioned family baseball action the whole family will enjoy!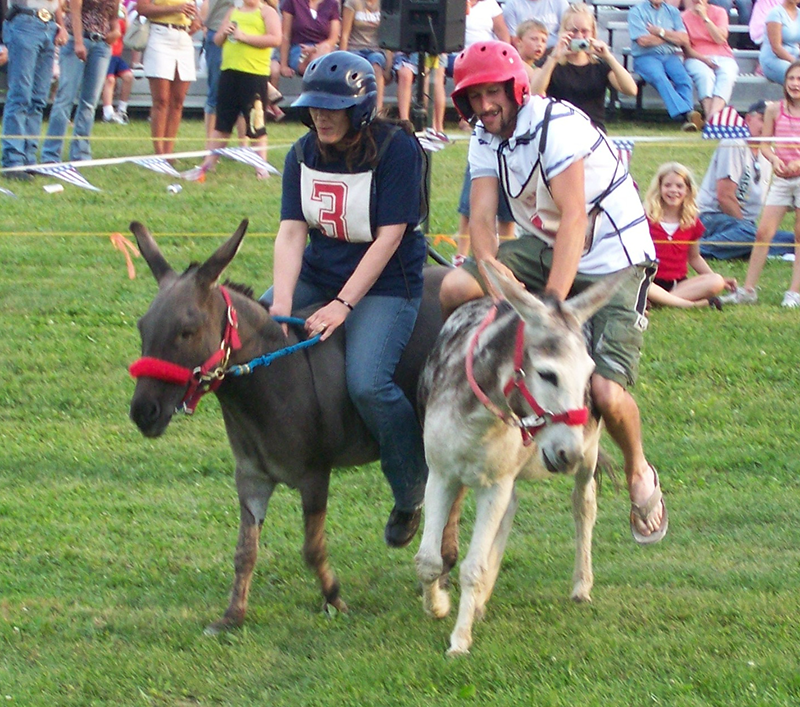 Celebrity Donkey Races
Our "Celebrity" Donkey Races consists of 5 action-packed elimination heats followed by one Championship Heat.
Our company serves the fundraising needs of 18 states!
Our donkeys are very talented-they play 3 Donkey Sports! Depending on the time of year, we play either Donkey Basketball, Donkey Baseball or run "Celebrity" Donkey Races!
Any sport you choose consists of 1-1/2 hours of donkey-loving fun for all ages!
We cover the ENTIRE states of:
Wisconsin, Minnesota, Michigan, Ohio, Iowa, Illinois, Indiana, North Dakota, South Dakota, Nebraska, Texas, Oklahoma, Kansas, Kentucky, Tennessee, Mississippi, Alabama, Missouri, Louisiana, Arkansas, New Mexico, Colorado and Wyoming.
Dairyland Donkey Ball
As always, dates are available on first-come, first-serve basis so BOOK YOUR SHOW TODAY for best availability of dates!
Get all the open dates you can, then call or e-mail us to reserve your date TODAY!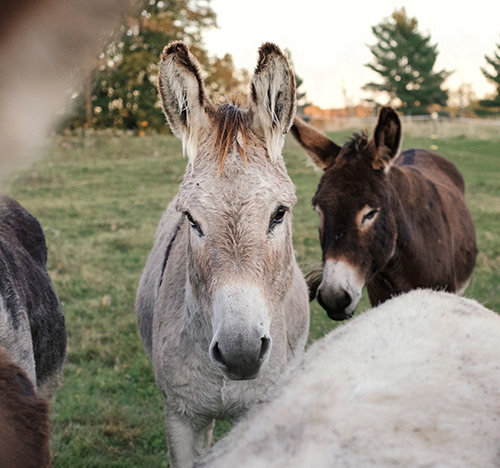 Donkey Products For Sale!
Coming Soon!
Contact us to reserve your Fundraising date TODAY!